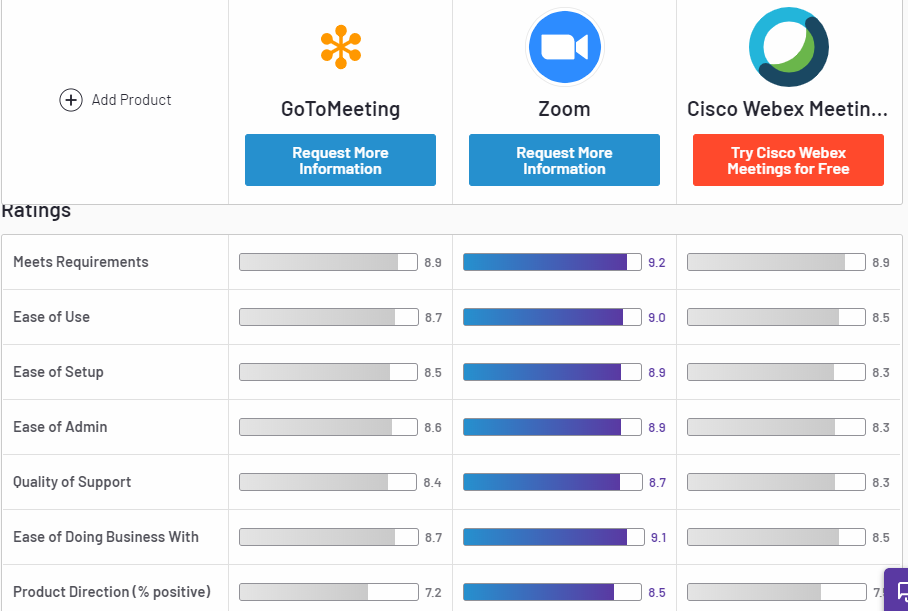 Skype, Skype for Business and Microsoft Teams

For free video conferencing, downloading the Microsoft Skype client gives the user access to 10-ways of communication and a dictionary. Moving up, Microsoft Teams can be packaged together with an Office365 license. Microsoft Teams can access the Life size for Microsoft integration which adds Life size video capabilities into Teams interface.

Zoom

Zoom is a free video-conferencing solution. It provides a pared-down service of grouped video calls. The Zoom Basic allows the user to have 40-minute calls with a handful of other features like screen sharing, local recording and camera filters.

Google Hangouts

™



Goggle Hangouts is a free video chat app from Google. It is a great example of a consumer-grade app that has been accepted into the business world.

Lifesize

Lifesize has been in the video conferencing industry for nearly two decades. Once you are done setting up your free account, you can quickly start a free video call with up to 25 participants.

GoToMeeting

GoToMeeting has many useful features, such as instant meetings or meeting scheduling, meeting transcription services and in-app messaging between participants. The pricings start at $14/month for groups up to 10 meeting participants and costs $29/month for larger groups of 150 participants.

User friendly
Free to use
Skype, Teams
Zoom
Google Hangouts

™

Lifesize
GoToMeeting